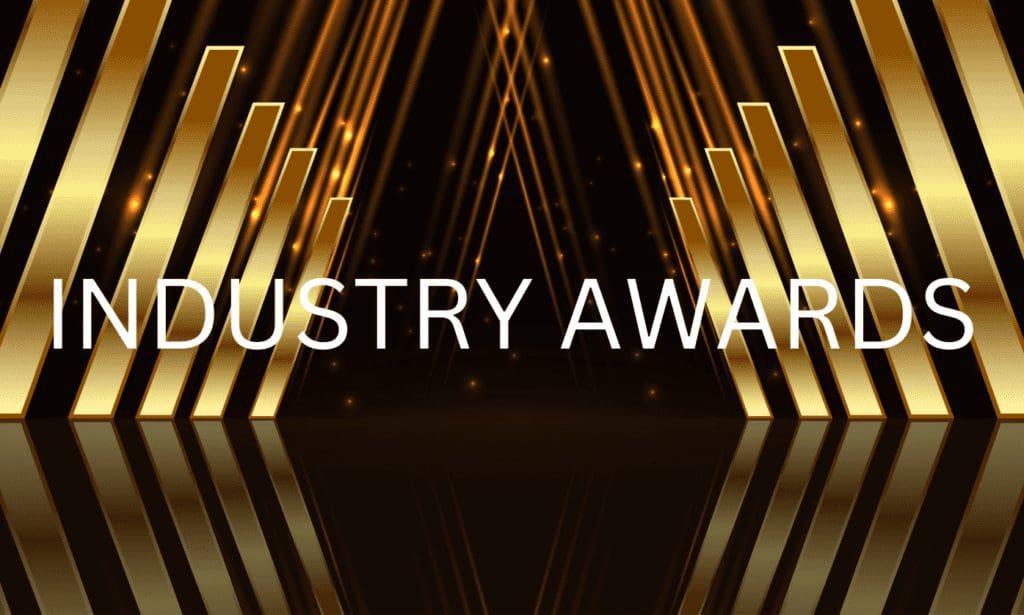 Qudaus Celebrate Award Nominations From KBBFOCUS
We are delighted to announce that we have made the shortlist for Kitchen Retailer of the Year, from industry news website KBBFocus.
The shortlist for these inaugural industry awards was made this week with the winners set to be revealed on 1st December 2022, at an awards celebration lunch at The Brewery in London.
Belinda says, "I am thrilled that Qudaus is included in the finalists for these prestigious industry awards, especially as we have only just returned from the Kbsa Awards dinner, where we picked up five shortlisted nominations across a range of design categories.
"We wish all the other shortlisted retailers well and look forward to a great evening."