WHO WE ARE
Qudaus Kitchens are a family owned business led by Design Director Belinda Dangerfield.
Belinda has over 22 years' experience in kitchen design, running a studio in Banbury in 2007 followed by an Intoto showroom for 8 years. But much more than a designer, Belinda is a qualified project manager, and her strong technical background lends itself perfectly for overcoming some of the many challenges that are common within modern kitchen design. Indeed Belinda has won many awards for her designs including 'Kitchen Designer of the Year 2017.'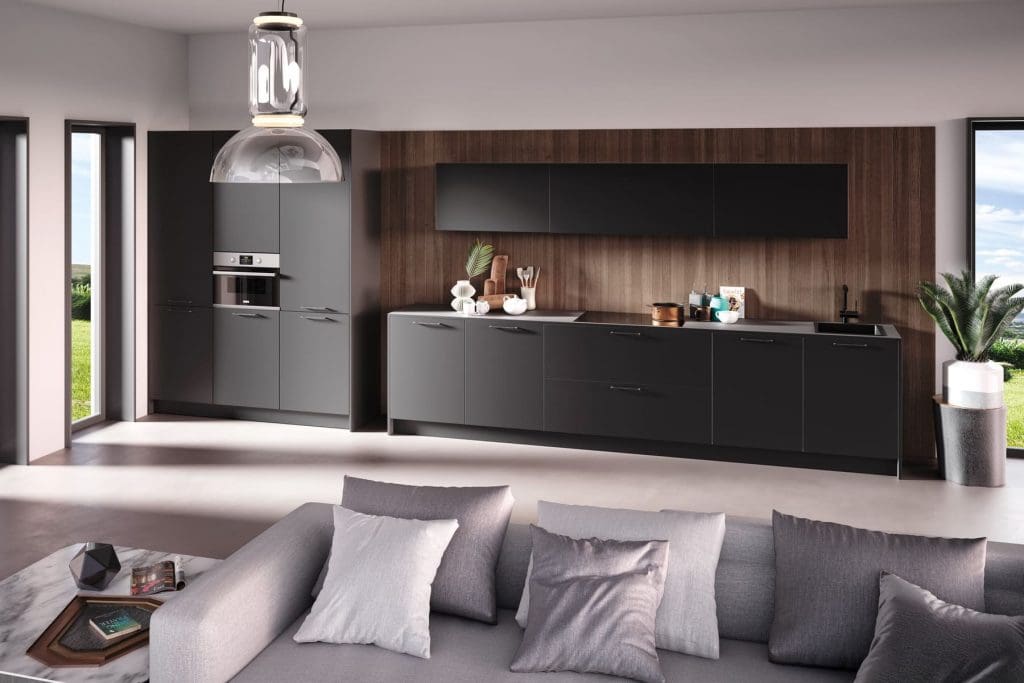 FAMILY VALUES ARE AT THE HEART OF WHAT WE DO
As a mother and person who loves to dabble in the kitchen herself, Belinda is fully conversant in ergonomic flow and how to future–proof a kitchen for a growing and multi-generational family. Being from a big family herself, Belinda established the family business 'Qudaus Living', opening her kitchen showroom in Sutton Coldfield, in 2016.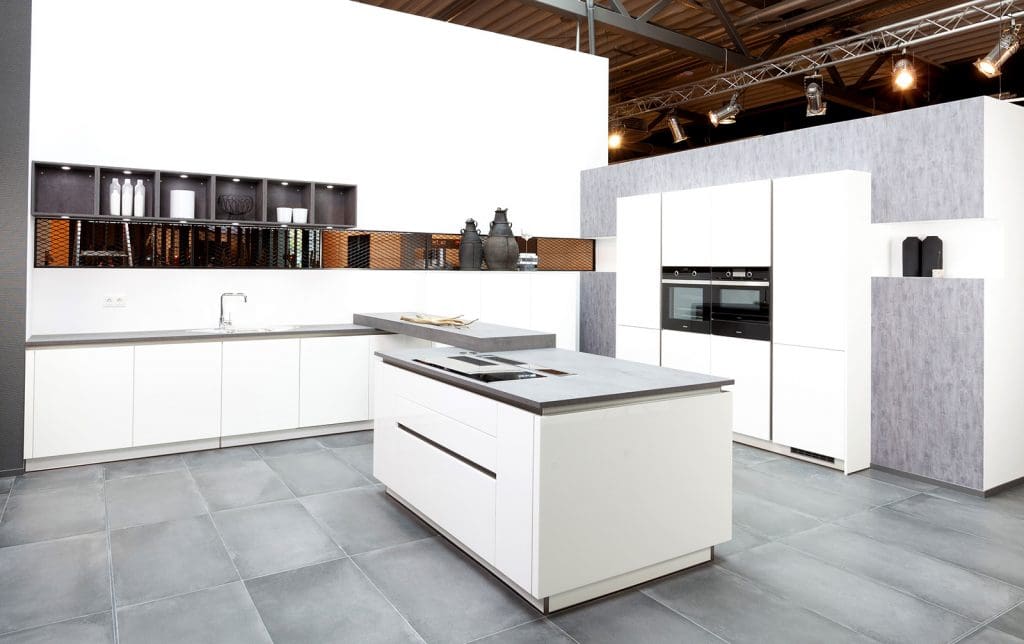 Family is at the heart of Qudaus living and many of Belinda's cousins and nephews currently occupy essential roles within the business. As the dedicated family operation we are today, we fully pride ourselves on our outstanding levels of customer service- we care about you, the customer, and guarantee we will always go the extra mile to exceed your expectations.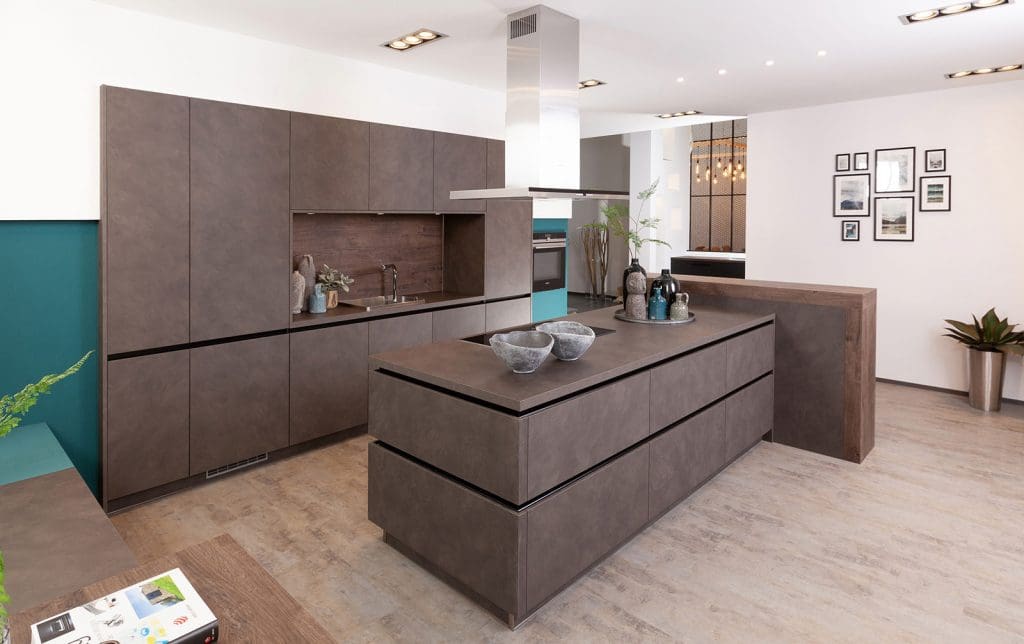 QUDAUS AND THE COMMUNITY
At Qudaus we are keen to support and give back to the community in which we live and so strive to involve ourselves in many local charities. Our adopted charity is 'Help Harry Help Others' cancer charity. We sponsor Young Stars Awards which recognizes children who have displayed selfless and courageous acts, and more recently amid the COVID-19 Crisis we have contributed to making and delivering face masks, as well as distributing food parcels to the homeless.
Sutton Coldfield Kitchen Showroom
We look forward to welcoming you, your children, and even any pets into our stunning Sutton Coldfield kitchen showroom! Here you can get hands-on in exploring our beautiful range of kitchen products, styles and finishes, and we can discuss what's possible for your intended design.
Opening Hours
Tuesday- Friday: 9.30am – 5pm
Saturday: 10am – 4pm
Sunday & Monday: Closed