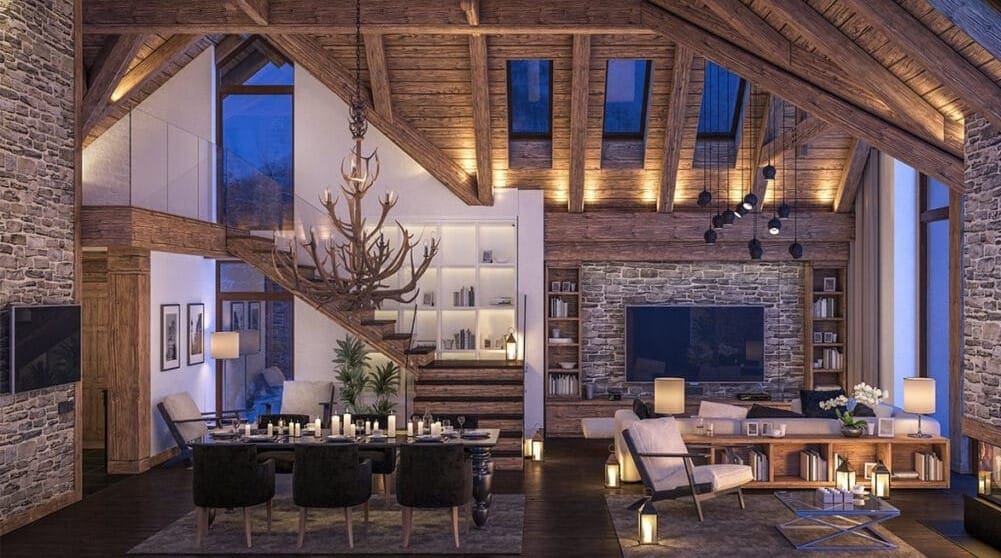 Light Up Your Kitchen With Secret Lighting
At Qudaus Living we have always appreciated the importance of lighting within a room. We consider kitchen lighting at the planning stage, to maximise on all opportunities and provide the best lighting levels for your kitchen tasks, adding mood lighting and features to enhance the design.
A well designed lighting scheme can make a small space feel larger and can also significantly alter the ambience of a room. We are therefore very excited to be working with the very talented Phil Gardner from the Secret Lighting Company.
The Secret Lighting Company excels in lighting design, offering a lighting strategy to bring a solution that is unique to you and your home. Known for integrating light into the walls, ceiling and even floors…Secret Lighting allows the light to flow seamlessly from walls or ceilings and across open space…from wall light to pendant it is the same fluid structure, purposely joining the architecture.
We will be working with Phil on projects in the future helping you to create innovative, beautiful and spectacular homes, filled with light.
More details will be coming soon, or why not book an appointment to chat with one of our talented designers- call us on 0121 572 1540 .