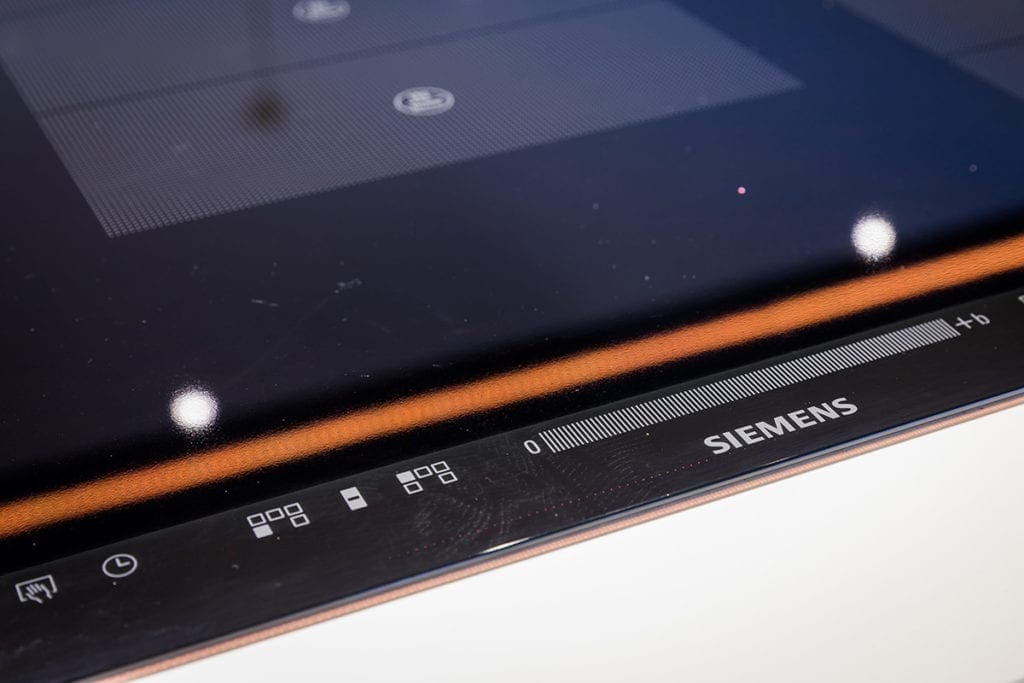 Stay At Home Support From Siemens
We work with some of the best manufacturers in our industry and are grateful for their support during these challenging times.
A good example, is this fabulous 'Stay at Home' initiative from Siemens. They have launched a campaign designed to help the consumer stay home and take extra care about hygiene.
The campaign includes tips and advice for how to stay safe at home. It covers, washing dishes, freezing food, laundry and food storage.
We will be sharing their posts with you over the coming weeks and hope you enjoy them.
Don't forget, we are still open for business and happy to arrange a meeting via the phone or video conferencing to discuss your ideas.
Email [email protected] or call 0121 572 1540.