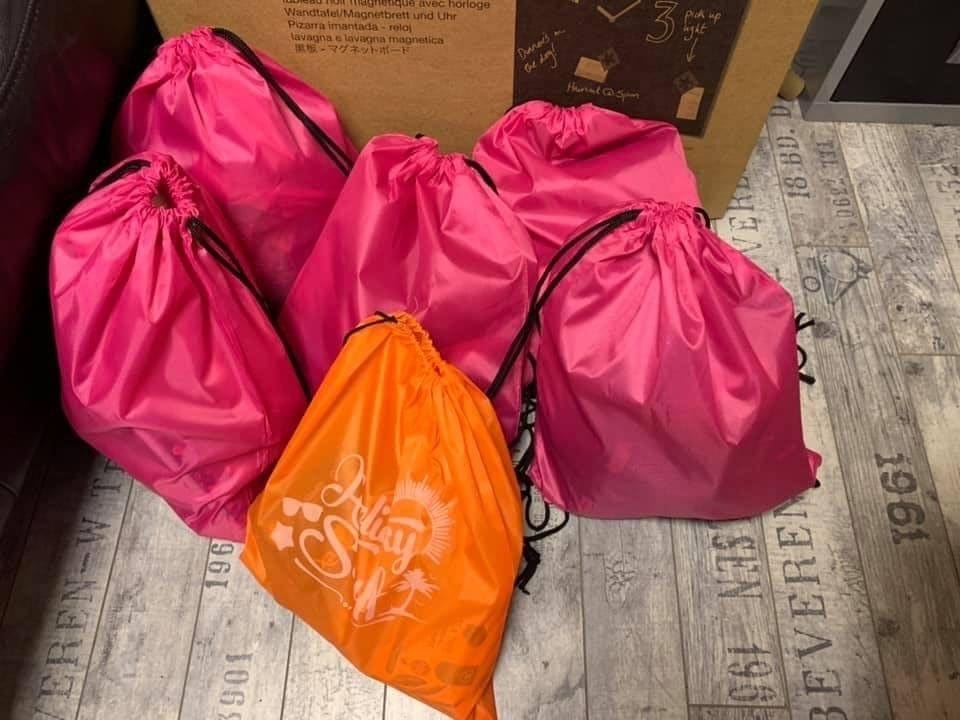 A Seasonal Gift For The Homeless
Once again we are delighted to be gifting our Christmas welfare backpacks to local homeless charity Outreach Angels.
This is a festive tradition for our business that we love to do. We collect a range of goodies and Christmas treats from our staff and friends to make up the backpacks. They are then distributed by Outreach Angels to bring a little seasonal cheer to the homeless.
The backpack contains a selection items, food, gloves or toiletries. This year we have also provided Outreach Angels with a special delivery of hot chocolate, cream and marshmallows, to provide some festive cheer for their guests.
This year has been challenging for many, making it even more important to reach out and help others.
You can find out more about the great work that Outreach Angels do here and if you would like to donate you own gifts then take a look at the Outreach Angel's wish list on Amazon- follow the Shop Now link from the Facebook page here.