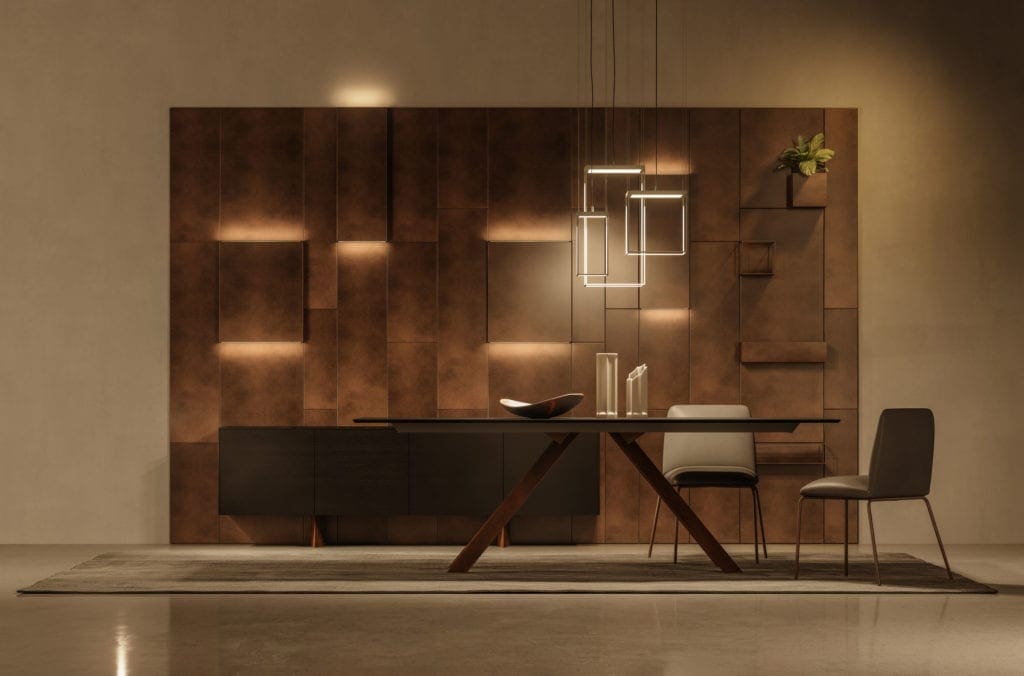 Kitchen Trends In 2021 – Magnetism In The Kitchen
Welcome to the first of a new series, looking at trends for kitchen design that will emerge next year. We love looking ahead for the latest innovations, taking inspiration from interior designers and the world around us, enhancing your home with the very best both functionally and aesthetically.
A product that we are very excited about will bring style and storage solutions to your kitchen and living spaces, and revolutionise the way you think about shelving.
Shelves have enjoyed a comeback in the kitchen in recent years, especially open ones that can display a wide range of objects. There are practicalities with open shelves, you have things at hand that you use the most, and of you get to see those beautiful items that you don't want to hide away in a cupboard.
With a range of different materials available you can add warmth, with wood for example, or colour with a painted one. They also provide an opportunity to add more beautiful lighting to your design. Shelves can be highlighted with strip lights, creating ambiance and using different colours to change the mood. With so many options, shelves are an exciting addition to your kitchen design but when you add in magnetism, things become even more interesting.
We are loving these Italian designed magnetic shelves from Ronda Design. They are part of an articulated system of metal and magnetic elements, the combination of which allows for bespoke solutions to all your shelving needs, in the kitchen and living areas. The Ronda Design system is so much more flexible than what was previously available because the magnetic element is applied not only to metal supports but also in other materials. This opens up a whole host of opportunities to create bespoke shelving with clean lines on many different wall surfaces, such as glass and marble.
The magnetic system is not limited to shelves – there is also a series of accessories for the kitchen, such as ladle holders, spice holders, tablet holders, roll holders, allowing you to have everything at hand whenever you need it.
Ronda Design have gone even further and developed a wall system that uses a system of modular metal panels and repositionable magnetic shelves to create a bespoke wall that has interest, volume and light. The powder coated metal finishes are also right on trend and work really well when used to create a media wall for example. These magnetic walls are just stunning and offer endless opportunities – why not make an appointment with one of our talented designers to find out more.