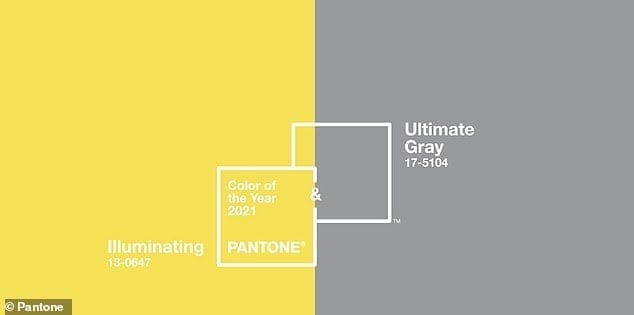 New Pantone Colours To Lift Spirits in 2021
The new Pantone colours for 2021 – a pebble grey and a warm lemon yellow – have been selected as 'a marriage of colour conveying a message of strength and hopefulness that is both enduring and uplifting'. The combination has also been described as one that expresses a message of positivity, supported by fortitude.
We are loving this choice. Grey, in varying shades, has been a huge favourite in the home for some time now. Yellow is known as a sunshine colour, offering hope, and happiness, freshness and positivity. Grey is a timeless classic colour that works really well when matched with a brighter colour such as yellow. This pebble grey, complements the cheerful yellow, making it a great match.
Colour combinations work so well in the kitchen, we love combining different tones and shades. You will be able to see a great example soon, when we complete our new display in the showroom. This stunning German inspired kitchen utilises shades of grey and natural wood tones, with an edgy industrial feel and on trend black steel sink and tap.
Watch out for more news on this soon.