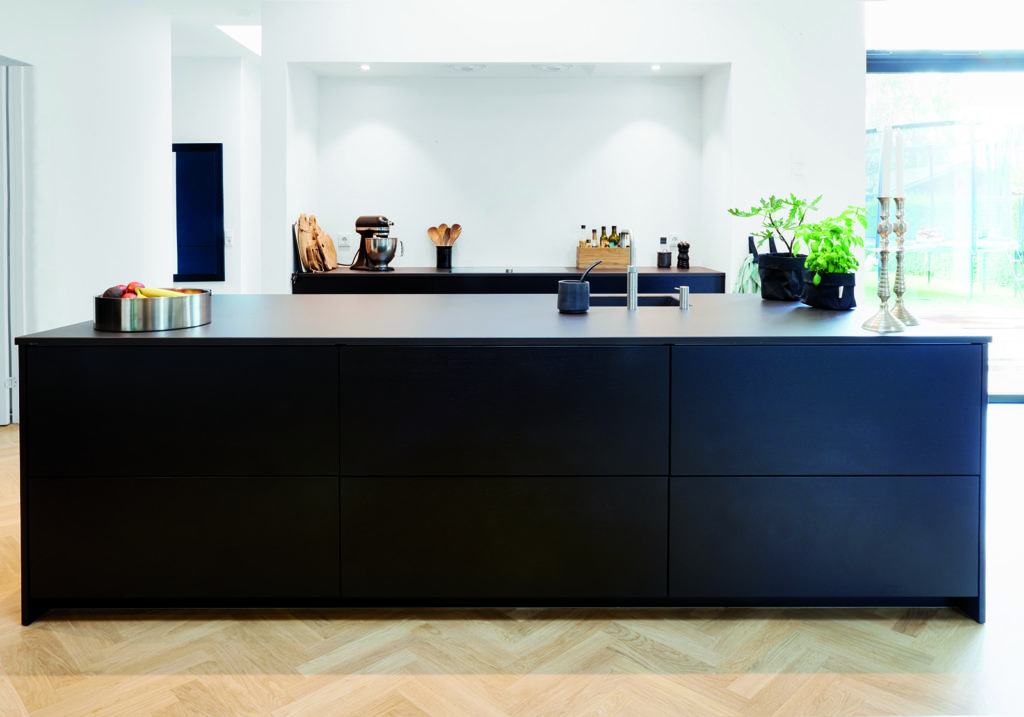 Specialist Commercial Design Service Available Online
As the construction industry begins to ease its way out of lockdown, our commercial design service is available and ready to use online. Our specialist contract service is dedicated to delivering commercial, cost effective design–led solutions, with outstanding levels of service.
We work with a number of local housebuilders and developers that appreciate working with a kitchen supplier that they can trust to provide best quality products and meet their exacting standards.
We supply high quality, affordable kitchens without compromising on functionality, durability or design flair. Our kitchens are available in all the styles and finishes you would expect, suitable for a range of developments, from budget to luxury.
We work to commercial time scales, delivering fully costed designs that will enhance your homes. Working with you as a team, we understand the need for tight timescales, defined budgets and clear briefs.
All of our design processes are available on-line, allowing us to continue to provide our outstanding levels of service during the lockdown.
Currently we have a city living scheme underway in Lichfield, a luxury development in Birmingham City centre and another in Grandborough. All of these projects have benefited from our on-line design service and the ability to see finished designs in a 360 view.
Why not give us a call for a no obligation chat to find out more. Call us on 0121 572 1540 or email [email protected]