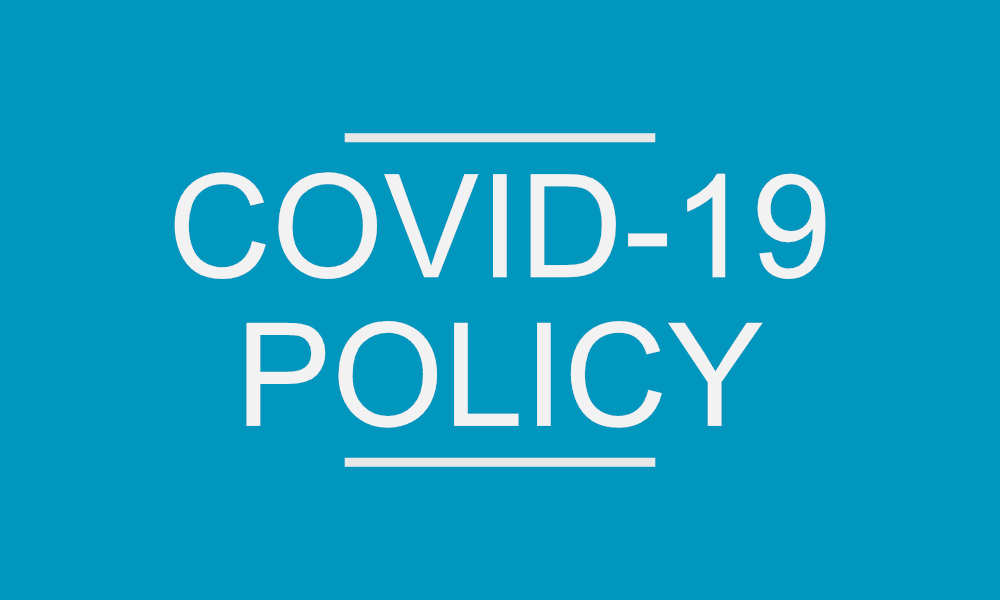 Covid-19 Policy
The safety and wellbeing of our customers and staff is our priority and we will take all necessary precautions to ensure their continued welfare. We wish to reassure you that we are taking every possible step to minimise the risk of infection with customers being able to visit by appointment only.
We will be following all the government health and safety guidelines in the showroom, reducing staff numbers and including the implementation of rigorous and regular cleaning regimes. We will also maintain our non-contact approach for greetings for staff and visitors.
Our policies and procedures will be constantly updated as the situation continues to develop. In the meantime, you can rest assured you will receive the usual high level of service and orders will be progressed.
In accordance with government guidelines we would ask that you consider your own situation before visiting us in person. If you're feeling under the weather, are showing any signs of a cold, cough or have recently returned from an affected area, for the safety of everyone, we ask you to please not visit us until you're feeling better and/or are out of your self-isolation period.
Steps to ensuring a safe environment for clients & staff
All studio visits will be on a 1:1 basis by appointment only
We ask that all clients confirm they have no symptoms, nor have they been in contact with anyone with symptoms within last 14 days
Once a client arrives, at the agreed time, they will wait at the locked entrance to be escorted in.
There is a hand sanitising section near the entrance that we ask all clients to use. Facemasks & gloves are available upon request. If you wish the designer to also wear during your appointment, please let us know.
The studio will be cleaned daily and surface areas which are touched most frequently will be sanitised between clients. i.e worktops, door handles, appliances
You will be accompanied around the studio with the designer opening the units to show key feature and to demonstrate the appliances.
Hand sanitiser will be dotted about the showroom for you to use
We use a large screen TV to showcase your design and we will place chairs 2 metres apart from the designer.
Toilet facilities are available, and we ask that each client sanitises after use.
The maximum number of visitors at any one time is 2 people, these should be from the same household and no children.
A 30-minute gap between clients will be implemented to allow the studio to be cleaned where touch points have occurred.
A sample delivery / collection service is available to clients who have placed deposits.
Any person not wishing to come into the studio can book a virtual appointment via Zoom, where we can still present designs, quotes and make any changes etc.
All Deposit payments will be done by via contactless means – BACS or Debit Card Payment.