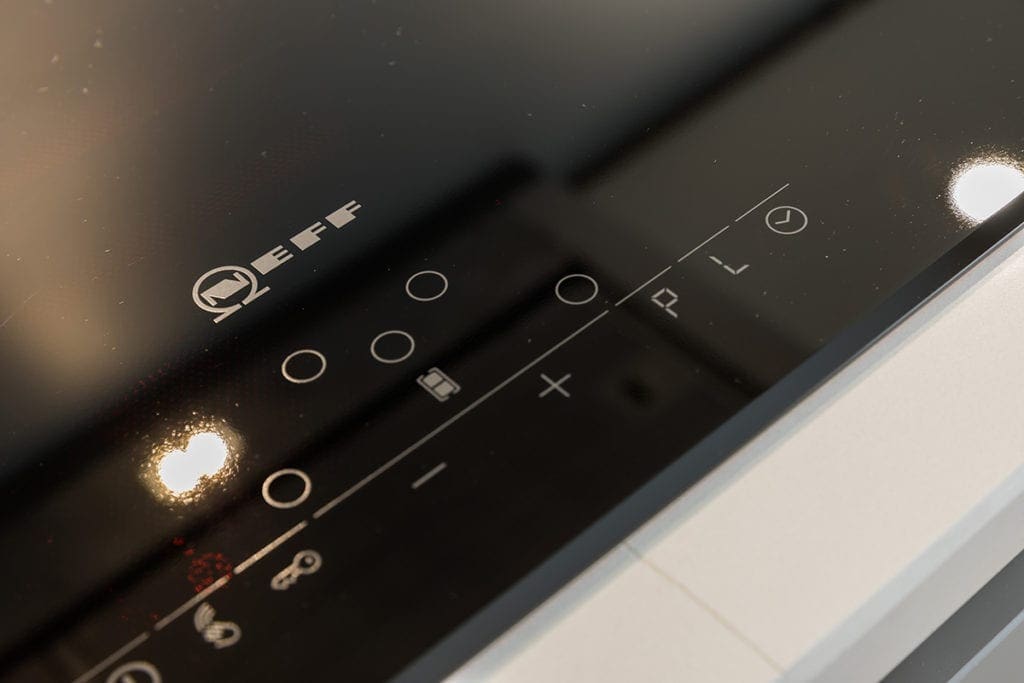 Neff Slide & Hide On TV This Week
The NEFF Slide&Hide oven is well loved by our customers and the nation's bakers as it is regularly seen on TV shows such as The Great British Bake Off. It will be back on the TV this week as Neff completes a burst of TV activity.
You may already have seen the TV advert with the theme of – Get Closer to Your Cooking on channels such as Food Network, Sky One and Sky Cinema.
If you are inspired by the adverts now is a great time to buy. We have a fantastic promotion of up to £1,000 cashback. Up until the 31st July 2020, you can claim up to £500 cashback on a NEFF Slide&Hide oven, plus customers purchasing a qualifying venting hob can also claim an additional £500 cashback*.
The unique NEFF Slide&Hide door is the only oven door that slides away underneath the main cavity, giving you more space in your kitchen. With easier access to the oven, basting, tasting and monitoring dishes is much easier, meaning even tastier results.
The full range includes a number of different sizes and a host of features and functions. The full-sized single ovens are a generous 71-litre capacity, allowing you plenty of room to get creative.
You can also now have your Slide&Hide with Home Connect. Whether your hands are too messy to operate your oven or you're running late and need dinner ready as soon as you get home, Home Connect appliances are designed to make your everyday life that little bit easier.
Why not book an appointment to visit the showroom as we have these fantastic ovens on display.
*Orders must be placed before 31 July 2020, the appliances can be delivered and installed after this date but customers must make their cashback claim before 31 December 2020 – full details available from the showroom.