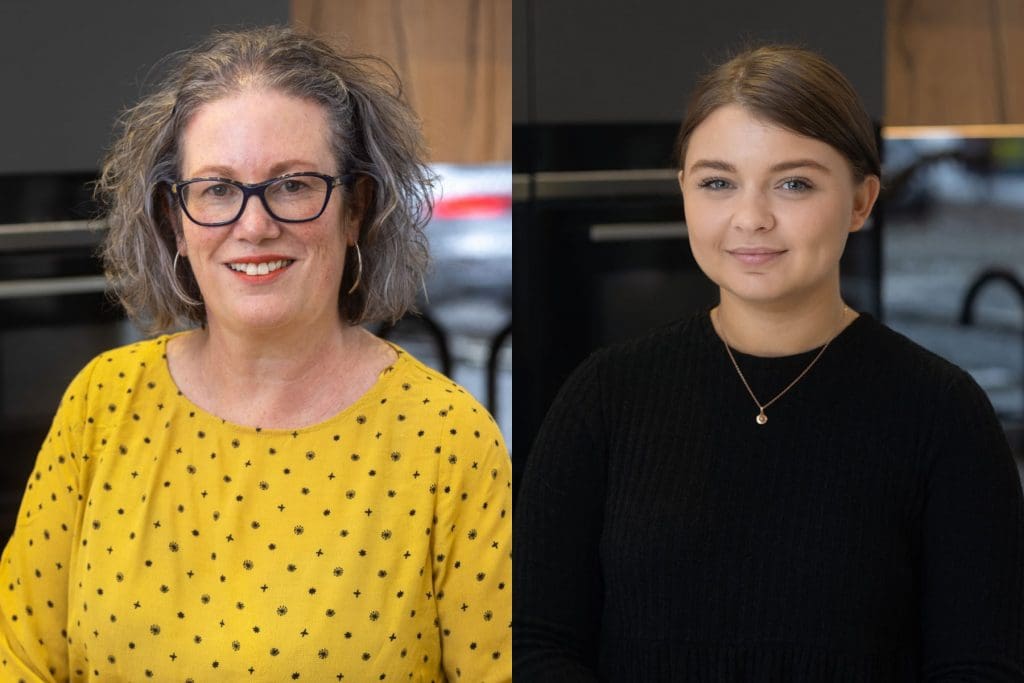 Qudaus Celebrate Five Award Nominations From KBSA
We are delighted to announce that we have made the shortlist for five Kbsa Designer Awards, announced this week.
Belinda has two designs listed in the shortlist for Kitchens up to £25K category, and Sophie also has one of her designs on the same shortlist. In addition Sophie has made the shortlist for the Young Designer and the Kitchen Concept Awards.
Belinda says, "I am thrilled that Qudaus is included in the finalists for these prestigious industry awards. The Kbsa Designer Awards are well-respected for their emphasis on design excellence and a great way to reinforce our design credentials with our customers."
The results will be announced at The Kbsa Conference 2022 which will be held on Wednesday 28th September 2022 at The Belfry Hotel & Resort, Sutton Coldfield, and West Midlands.